Insurance
European Broker S.A. is an independent insurance broker created in 2000 and authorized to act by the "Commissariat aux Assurances de Luxembourg". Since then, European Broker has extended its business throughout Europe, specializing in the Private Life Insurance sector. We have several partnerships with different insurance companies based in Luxembourg such as Swiss Life, Baloise, Onelife, Le Foyer and many others. European Broker proposes wealth planning and Asset Management through independent partners. Furthermore, Ultra High Net Worth Individuals (UHNWIs) can benefit from a tailor-made management approach that suits their needs.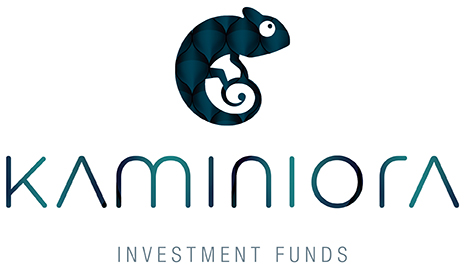 Kaminiora S.A. is an open-ended fund created in 2016 with the objective to seek capital appreciation over the long term, through a flexible, active and opportunistic asset allocation. The idea by the initiators of this project was not only the launch of an investment fund as a simple investment fund, but also to offer the opportunity to collaborate with asset managers and Ultra High Net Worth Individuals (UHNWIs) by opening sub-funds into this SICAV. That is the idea of Kaminiora: a declination of different funds into a unique SICAV.
Finance Broker
European Broker provides unbiased advice.
To assist you in a wide range of banking services that suits your investor profile.

To offer you a main channel to execute your orders.

To monitor all aspects of your assets in your portfolio(s).

To safeguard your interests as though they were our own.

To give you the possibility to open accounts with well-known banks in well-known jurisdictions.

To provide you with a consolidated client report.

To connect you to your investments via online banking.

To achieve competitive fees.