European Broker has 2 partners.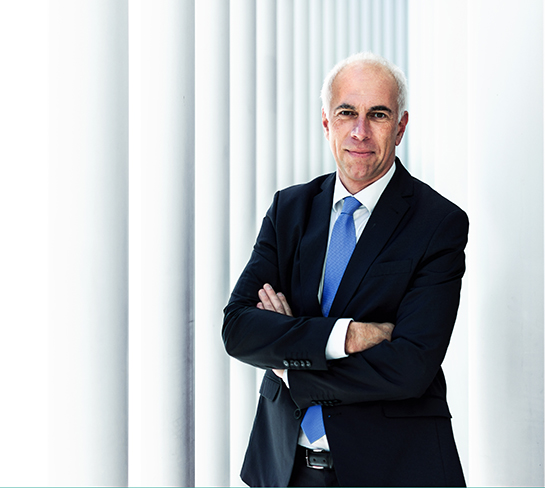 Pascal Remouchamps
Pascal has over 25 years of experience in the insurance sector. He holds a master's degree in economics from the Université catholique de Louvain (UCL), Belgium.

Pascal started his career in 1989 at La Royale Belge (AXA Group) as production manager, where he was later promoted to Regional director. In 1997 Pascal was offered an opportunity by Winterthur Europe Vie Luxembourg as Commercial director to develop their European market as well as Switzerland and the UK.

After 11 years of experience, Pascal set up his own company (European Broker S.A.) as independent insurance broker. Since then he has built his own portfolio and has become a major player within the insurance sector.

Pascal is a Belgian national and is fluent in: French, English and has some knowledge of Dutch and Italian.
---
Tel.: +352 661879665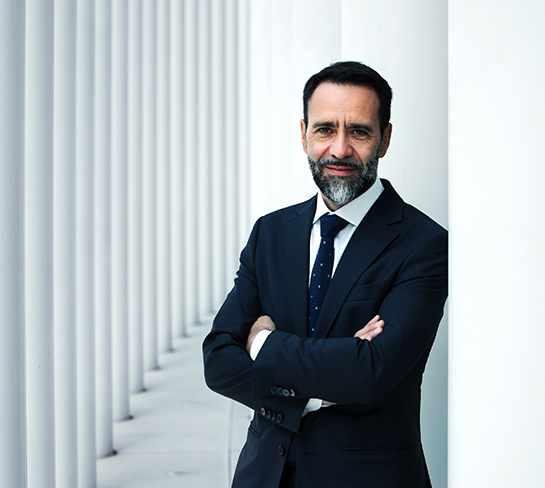 José Moreira
José has over 25 years of experience in the banking sector in Luxembourg. He started his career at Chase Manhattan Bank before moving to Banco Mercantil de São Paulo Int'l. As a Private Banker he worked for Bank of Boston, Bank Hapoalim (Head of Latam) and Banque Safra where he covered the Latin America markets.

With almost 20 years travelling mainly to Brazil and to Latin America, José acquired an in-depth knowledge of these markets. From September 2010 until August 2017 José worked for Andbank Luxembourg where he set up the private banking activities and served as a Director thereof. He focuses on South American markets with a special emphasis on Brazil.

José is a Luxembourgish national and is fluent in: English, French, Portuguese, Spanish, German and Luxembourgish.
---
Tel.: +352 691151268
Mail: jose.moreira@eub.lu